Brand Promise

Certified Organic
By USDA, EU Organic and India Organic. We meet US and EU quality grade marks of organic standards.

Clean Labels
We rigorously source these special ingredients to ensure the cleanest recipes are delivered to our little ones.

Nutrition Focused
Natural and wholesome nutrition that is delicious and appealing to our little ones on the road to eating right and staying healthy for life.

Age Appropriate & Wide Variety
Products developed to meet the growth needs of babies, toddlers and young children.

Backed by Science
Our team of child experts, nutritionists pediatricians, scientists carefully choose and curate the best ingredients to formulate best products.

Environmental Friendly
Commitment to standing by clean and sustainable farming and manufacturing practices that protect our planet earth.
Only the very best for our children!
Artificial Flavours
Artificial Colours
Preservatives
Additives
Harmful chemicals
"
When it comes to my little one's food, like all moms I am very particular that I give whatever is organic.  And I finally found the one that is ACTUALLY 'CERTIFIED ORGANIC' – Mimmo Organics
is my solution to Kiyan's organic food.
"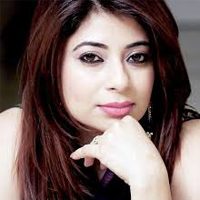 Nandini Seshadri
"
My kids have long since aged out of the target demographic for most Mimmo Organics products, and to be quite honest, so have I, but we recently had the opportunity to try Supa Bite, and we all LOVED it. I was worried it might stick to my teeth, but the texture turned out to be more cookie than cheese puff. Excellent!
"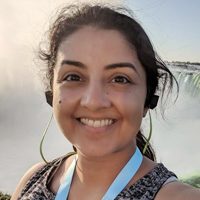 Nidhi Chopra
"
Now I am so relaxed and free from worries related to teething. For all the moms who are worried about teething, do give a try to Tender Yums Organic Teething Wafers from
@mimmoorganics
"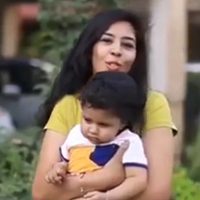 Deepali Singh
"
I am happy and relieved that @mimmoorganics has introduced whole grain pasta which are a healthier alternative to conventional white pasta.
It contains around three times more fiber, essential protein as well as more minerals and vitamins.
"